Five-Star Quality Measures
Mission Statement
Advanced Rehab Center of Tustin is a qualified heath care provider delivering specialized medical and nursing care in a warm and homelike environment. We are dedicated to continuously improving our high standards while meeting the medical, psychosocial, and spiritual needs of the residents we are fortunate enough to serve.
About Rehab Center Of Tustin
The best Rehabilitation and Long Term care is a combination of expert clinical skills and a caring staff. At Advanced Rehab Center of Tustin, we have a caring and loving staff. Our 99-bed facility encourages resident, family, and staff interaction at all levels.
We also provide other services such as laboratory, dental, podiatry, pharmacy, and nutritional planning. We use interdisciplinary teams of qualified professionals, including rehabilitation therapists, to provide services prescribed by physicians. Our teams typically consist of registered nurses, licensed practical nurses, certified nursing assistants, and other professional's staff along with physicians who are always on call.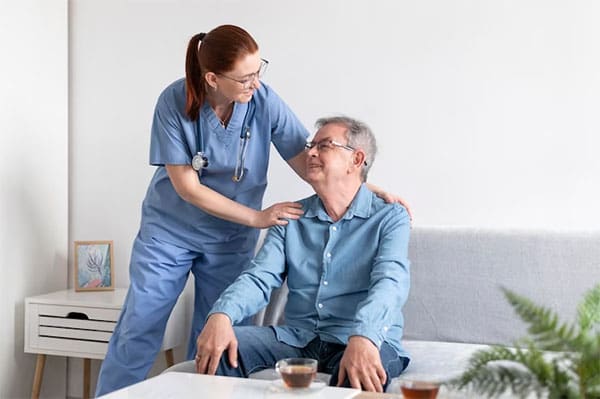 There are many professional qualities that make Advanced Rehab Center of Tustin a unique independent rehabilitation facility. Caring and consistent quality patient care is the key to our success.
Our facility is dedicated to ensuring all our residents get the best quality care in the area. We have a dedicated staff of professionals including Physical Therapist, Occupational Therapists, Speech Therapists, Internal Medicine MD's, Dermatologist, Wound Surgeon, Cardiologists, Psychiatrist, Psychologist, RN's, LVN's, and C.N.A to name a few.
Our goal is to be transparent and informative from day one. Our family and residents will know what to expect from us and you will be provided with everything you need to be confident about the quality of care we give to all your loved ones. Whether your loved one will be here for a short rehab stay or for a long-term stay we will ensure we give Caring and consistent quality patient care.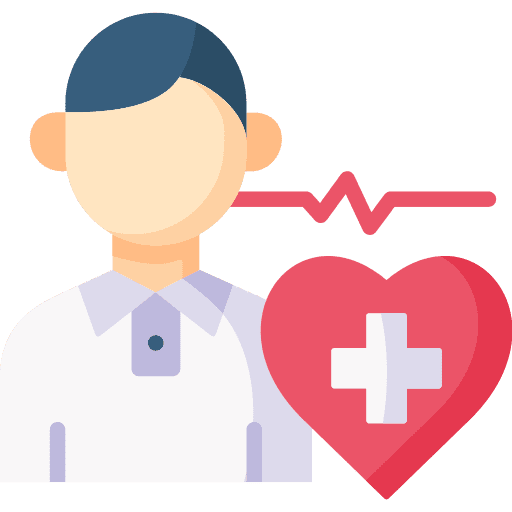 Specialty Care for Medically Complex Conditions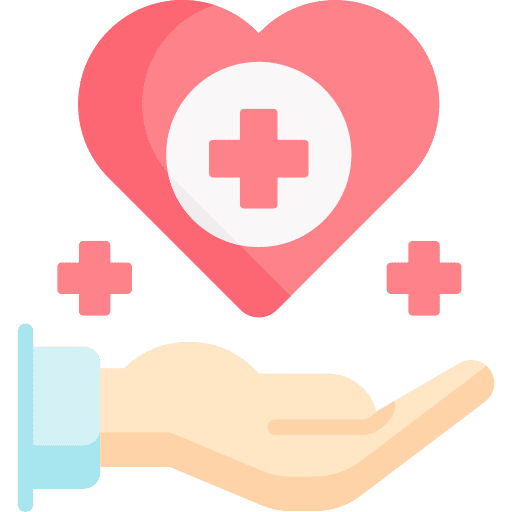 Advanced On-site Rehabilitation Services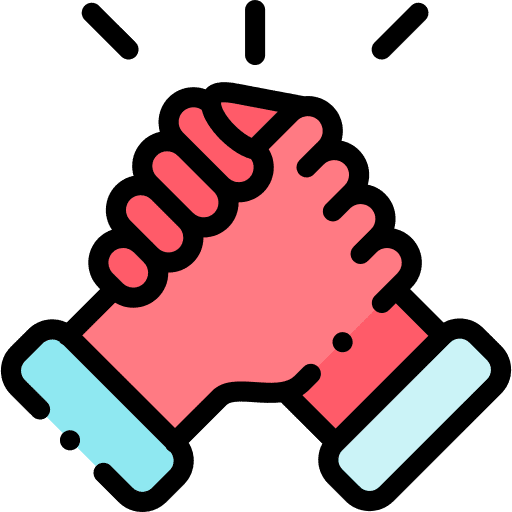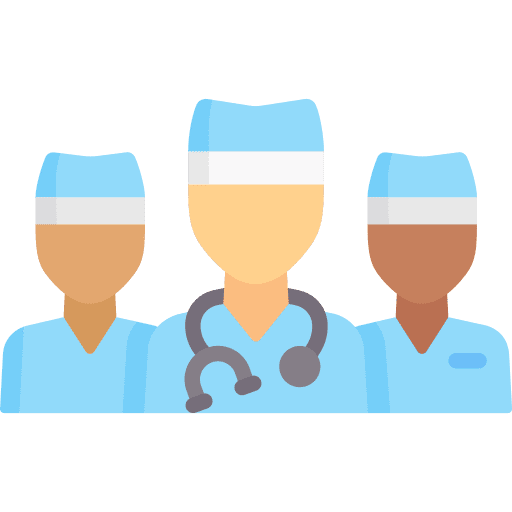 My mother is in horrible shape and just recently got transferred but I can already tell from the staff that she is in good hands. They are so helpful and will accommodate whatever it is that you need just to make her feel more comfortable. So when I leave to work part-time or go home to take care of the cat I will know that she is well taken care of and for that, I thank all staff members who are there from the bottom of my heart.
Tonya Davenport