Rehabilitation and Long Term care is a combination of expert clinical skills and a caring staff.
Learn More
Five-Star Quality Measures
Mission Statement
Advanced Rehab Center of Tustin is a qualified health care provider delivering specialized medical and nursing care in a warm and homelike environment. We are dedicated to continuously improving our high standards while meeting the medical, psychosocial, and spiritual needs of the residents we are fortunate enough to serve.
There are many professional qualities that make Advanced Rehab Center of Tustin a unique independent rehabilitation facility. Caring and consistent quality patient care is the key to our success.
Our facility is dedicated to ensuring all our residents get the best quality care in the area. We have a dedicated staff of professionals including Physical Therapist, Occupational Therapists, Speech Therapists, Internal Medicine MD's, Dermatologist, Wound Surgeon, Cardiologists, Psychiatrist, Psychologist, RN's, LVN's, and C.N.A to name a few.
Our goal is to be transparent and informative from day one. Our family and residents will know what to expect from us and you will be provided with everything you need to be confident about the quality of care we give to all your loved ones. Whether your loved one will be here for a short rehab stay or for a long-term stay we will ensure we give Caring and consistent quality patient care.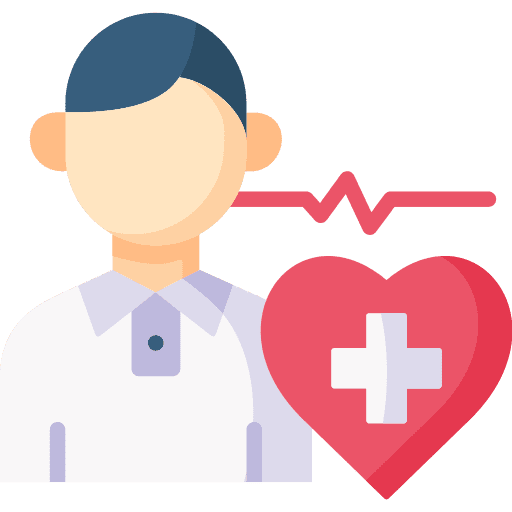 Specialty Care for Medically Complex Conditions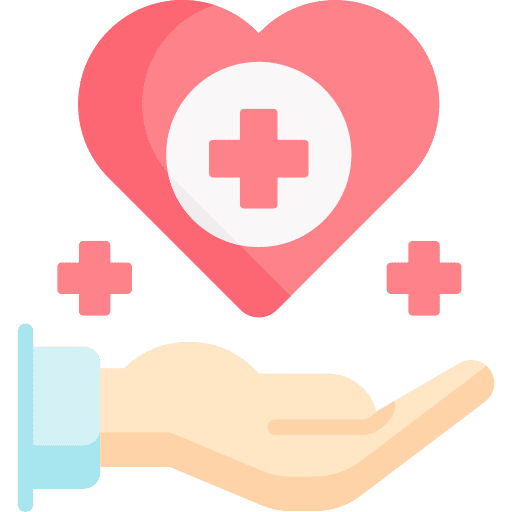 Advanced On-site Rehabilitation Services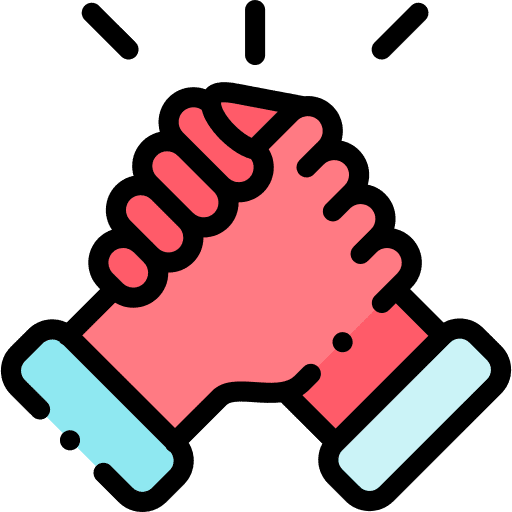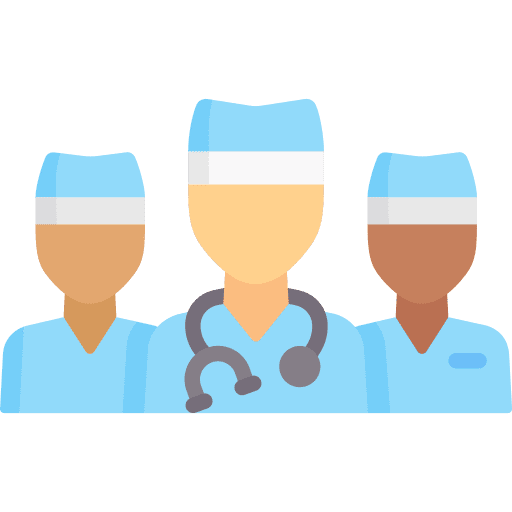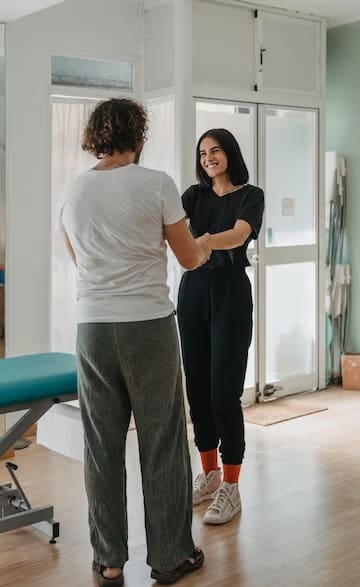 Physical, Occupational, and Speech-Language Pathology services are offered 6 days a week.
Full-time Occupational, physical, and speed language pathology staff with extensive experience in comprehensive, coordinated rehabilitation.
Highly experienced nursing staff
Fully equipped rehabilitation unit and treatment area
Social work services for individual and family counseling and dis­charge planning
Active recreational therapy and activities program
Evaluation of home setting by a licensed Occupational Therapist
The interdisciplinary team approach to resident care
Family conferences as part of the individually planned program
Home programs designed for the individual
Family and caregiver training prior to discharge
how can you get help?
Speak to your doctor or contact the Rehab Department at Advanced Rehab Center of Tustin about enrolling in our Orthopedic Rehabilitation or Stroke Recovery Program A quick professional health evaluation is all that is needed to get you started in your recovery process.
your expectation
Your personal health care team will work with you to meet your rehabilita­tion goals while taking into consider­ation the type and severity of your stroke and other conditions that may affect your recovery. Your ability to stand up, walk, talk, and eat will also be assessed.
exercises/ electrical stimulation
Simple strengthening exercises alone or in combination with mild, comfortable electrical pulses can improve or restore strength and movement.
ultrasound
High-frequency energy from sound can comfortably decrease pain and loosen tight joints.
Joint replacement surgery is undoubtedly one of the greatest medi­cal advances of our time. Hip and knee replacements have been performed in millions of Americans over the last four decades. These procedures have improved patients' quality of life by easing pain, improving range of motion, and increasing activity levels in patients affected with severe arthritis. However, patients
recovering from joint replacement often experience pain, swelling, and stiffness
in their new joint, along with muscle weakness that can last for years after.
Who should try our program?
You or a loved one should try our pro­gram if you or they have had a stroke and still have:
Pain, stiffness, or swelling in the hip or knee Side effects of pain medication
Unsteadiness while standing, walk­ing or turning
A lack of full movement or strength in the knee or hip
 A fear of falling
Difficulty standing or climbing stairs
In the United States more than 700,000 people suffer a stroke each year and approximately two-thirds of these individuals survive and require rehabili­tation. The goals of rehabilitation are to help survivors become as independent as possible and to attain the best possible quality of life.
Rehabilitation can substantially help people achieve the best possible long-term outcome. Ideal­ly rehabilitation should begin immediately after a stroke and provide intense physi­cal and mental exercise and training.
Whoo should trv our program?
We encourage you to try our program if you or a loved one are planning a joint replacement or have had recent surgery and still have:
Weakness or loss of feeling on one side of the body.
Difficulties with self-care
Post-stroke depression
Post-stroke shoulder pain
Post-stroke muscle or joint tightness
Inability to walk, talk or eat inde­pendently
Difficulty with bowel or bladder function
Our Services
There are many professional qualities that make Advanced Rehab Center of Tustin a unique independent rehabilitation facility. Caring and consistent quality patient care is the key to our success. That makes Advanced Rehab Center.
24-hour Licensed Nursing Care
Wound Care (weekly visits by Wound surgeon)
Speech and Language Pathology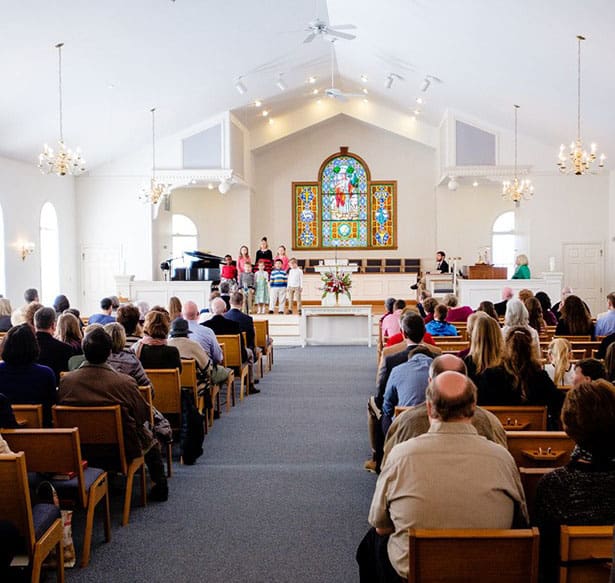 Podiatric/Dental/Vision Service
Advanced Rehab of Tustin is minutes away from Orange County Global Medical Center, Placentia-Linda Hospital, Kindred Santa Ana and Coastal Communities Hospital, St. Joseph Hospital, and Chapman Medical Center.
My mother is in horrible shape and just recently got transferred but I can already tell from the staff that she is in good hands. They are so helpful and will accommodate whatever it is that you need just to make her feel more comfortable. So when I leave to work part-time or go home to take care of the cat I will know that she is well taken care of and for that, I thank all staff members who are there from the bottom of my heart.
Tonya Davenport